Vert
Discover Cannes destination
ARTHAUD YACHTING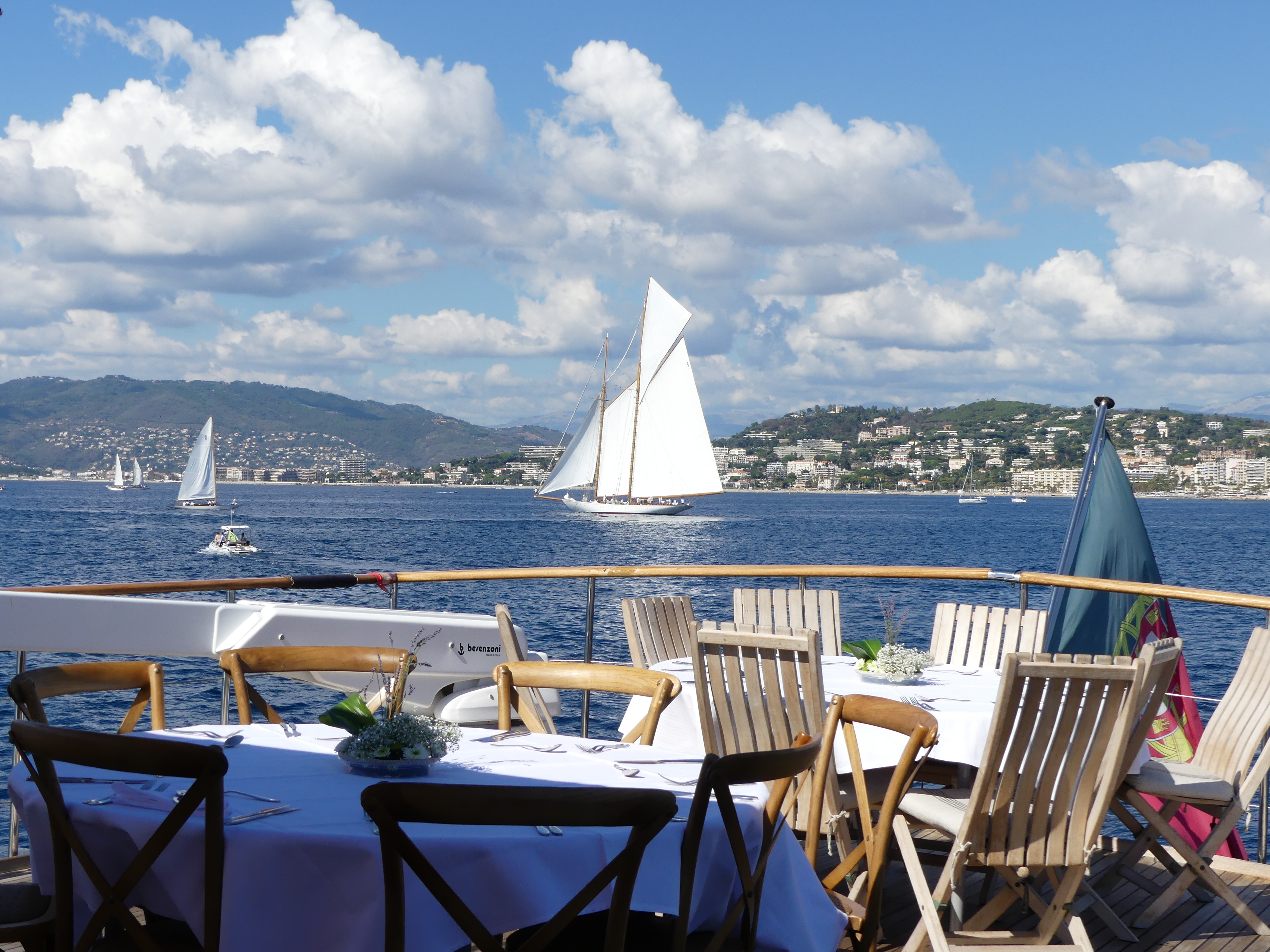 Equipements Informations
Yacht charter, sailing, XXL catamaran. Specialist in yachting activity since 2003 we provide a wide range of services for private and corporate events.
Type bordereau:

Equipements de loisirs
Dernière mise à jour le: 02/04/2018
Prestataire, il s'agit de votre établissement ou votre activité ?
Cliquez sur ce bouton pour savoir comment mettre à jour vos informations.