Vert
Discover Cannes destination
Centre d'art la Malmaison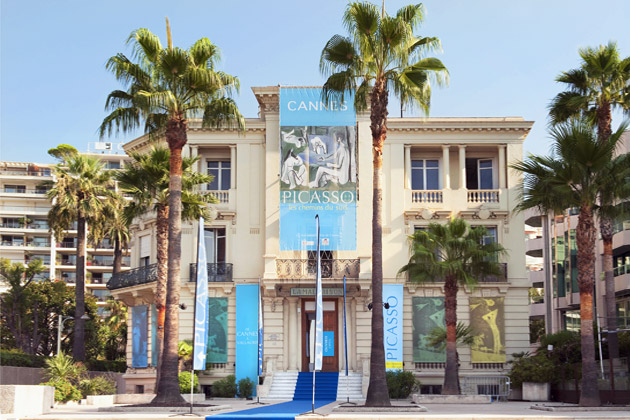 Equipements Informations
Situated on La Croisette, La Malmaison now hosts three major exhibitions annually. It regularly pays tribute to renowned painters such as Matisse, Ozenfant and Picasso, for whom the French Riviera was an infinite source of inspiration, in addition to internationally renowned 20th- and 21st-century artists such as Miró and César. The intimate setting and the charming proportions of the rooms in the house ensure that these prestigious, contemporary collections are displayed in their best light.

Closed Mondays - July to mid September: 11am to 8pm. Mid-September to mid-April: 10am to 1pm and 2 to 6pm.
Type bordereau:

Patrimoine culturel
Dernière mise à jour le: 02/04/2018
Prestataire, il s'agit de votre établissement ou votre activité ?
Cliquez sur ce bouton pour savoir comment mettre à jour vos informations.