Vert
Discover Cannes destination
Chapelle Bellini et Parc Fiorentina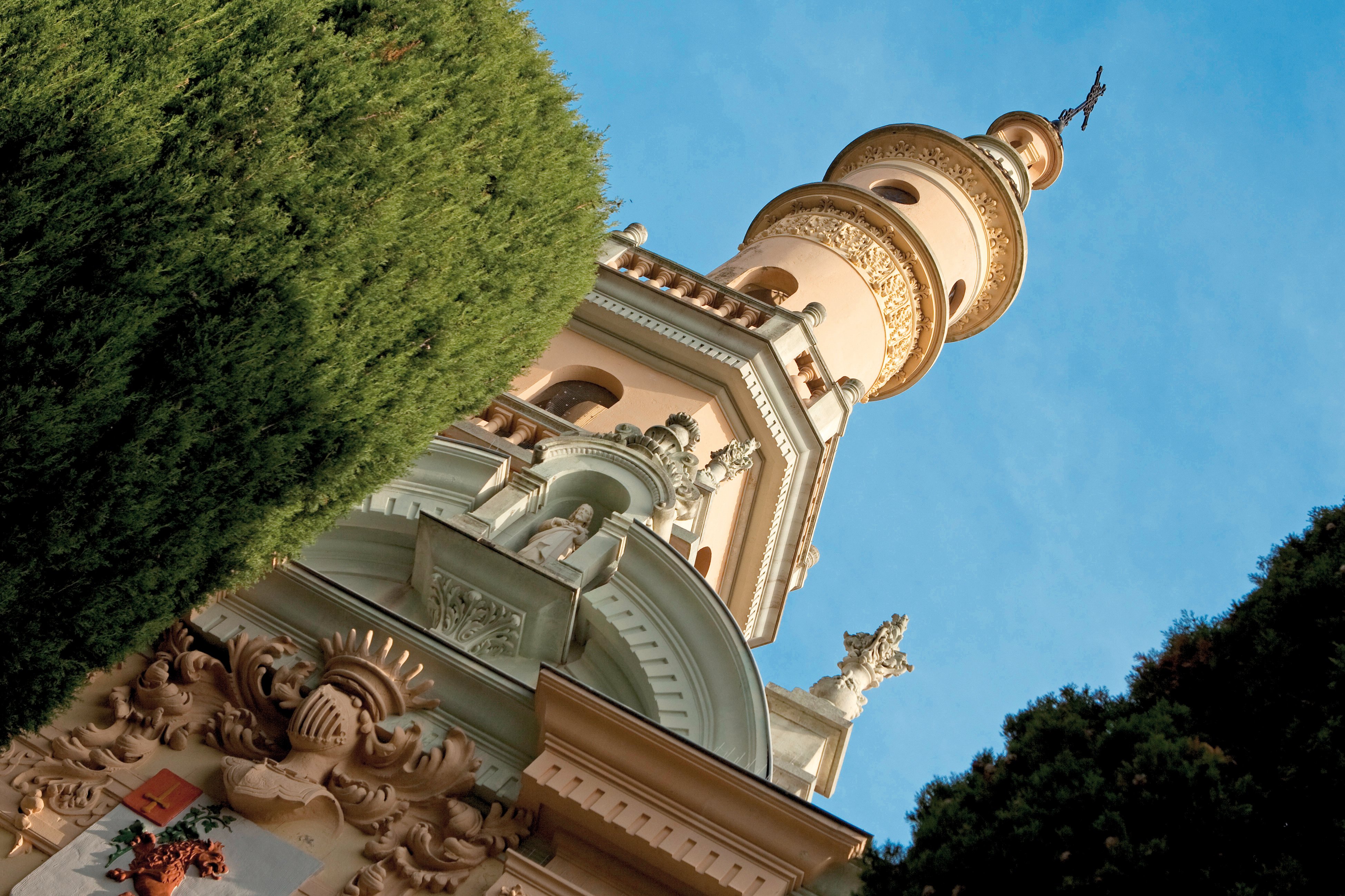 Equipements Informations
This chapel is part of the estate of Villa Fiorentina, a famous Italian-style villa dating from the end of the 19th century and one of the residences that "made Cannes' reputation". The Baroque chapel was built at the request of Count Vitali, whose coat of arms adorns one of its walls. Since 1953, the chapel has been used to exhibit the works of a very well-known painter and architect from Cannes, Emmanuel Bellini.

Open afternoons from 2pm to 5pm, or by appointment (except Saturdays and Sundays). Open on Heritage Day.
Free admission.
Type bordereau:

Patrimoine culturel

Mail: lucette.bellini@sfr.fr
Dernière mise à jour le: 02/04/2018
Prestataire, il s'agit de votre établissement ou votre activité ?
Cliquez sur ce bouton pour savoir comment mettre à jour vos informations.