Bleu
Discover Cannes destination
Ile Sainte-Marguerite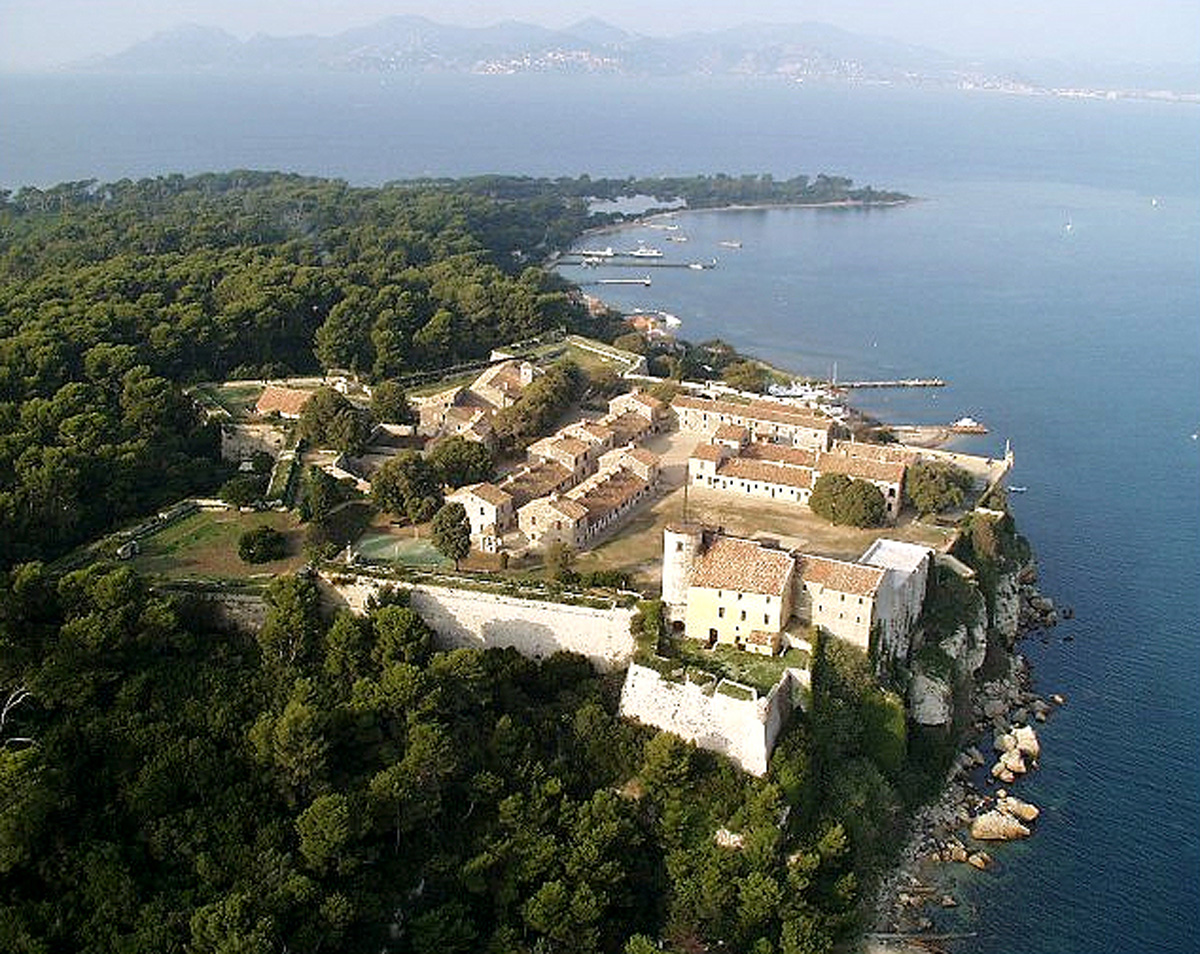 Equipements Informations
A short boat ride from La Croisette, opposite the Bay of Cannes, the Lérins Islands offer a welcoming sight. In an idyllic setting where nature is protected, these beauty spots on the surface of the Mediterranean offer visitors a unique combination of flora, fauna and unusual history, blending the mysteries of the Man in the Iron Mask with the tranquil existence of Cistercian monks. There is so much to explore and the boat is already waiting.
Anchors away!

The closest island to the mainland, St Marguerite, is famous for its legend of the Man in the Iron Mask and its Celto-Ligurian, Roman and medieval ruins.

Things to see: the Fort, the Maritime Museum, the cell of the Man in the Iron Mask, archaeological digs, aquariums. Plus: hiking trails where you can take the botany trail or see the protected nature reserve of Le Batéguier.
Type bordereau:

Patrimoine naturel

Catégorie : Forestland
Dernière mise à jour le: 02/04/2018
Prestataire, il s'agit de votre établissement ou votre activité ?
Cliquez sur ce bouton pour savoir comment mettre à jour vos informations.