Bleu
Discover Cannes destination
Ile Saint-Honorat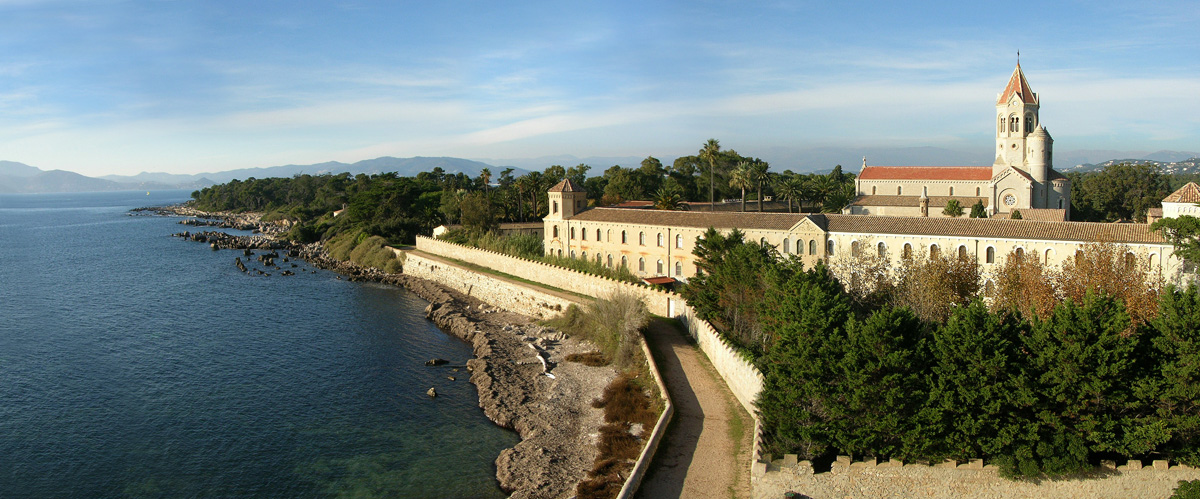 Equipements Informations
The other island, St Honorat, is home to Lérins Abbey. The island was founded by Saint Honorat in the 5th century. It exudes an air of spirituality and boasts vestiges of the past (monastery, fortifications, chapels). The island is owned by a community of Cistercian monks who grow vines and produce a reputable wine.
The abbey runs guided tours on various themes and offers refreshements at the La Tonnelle restaurant open for most of the year (closed November to mid-December).
Type bordereau:

Patrimoine naturel

Catégorie : Forestland
Dernière mise à jour le: 02/04/2018
Prestataire, il s'agit de votre établissement ou votre activité ?
Cliquez sur ce bouton pour savoir comment mettre à jour vos informations.