Orange
Discover Cannes destination
CARLTON BEACH CLUB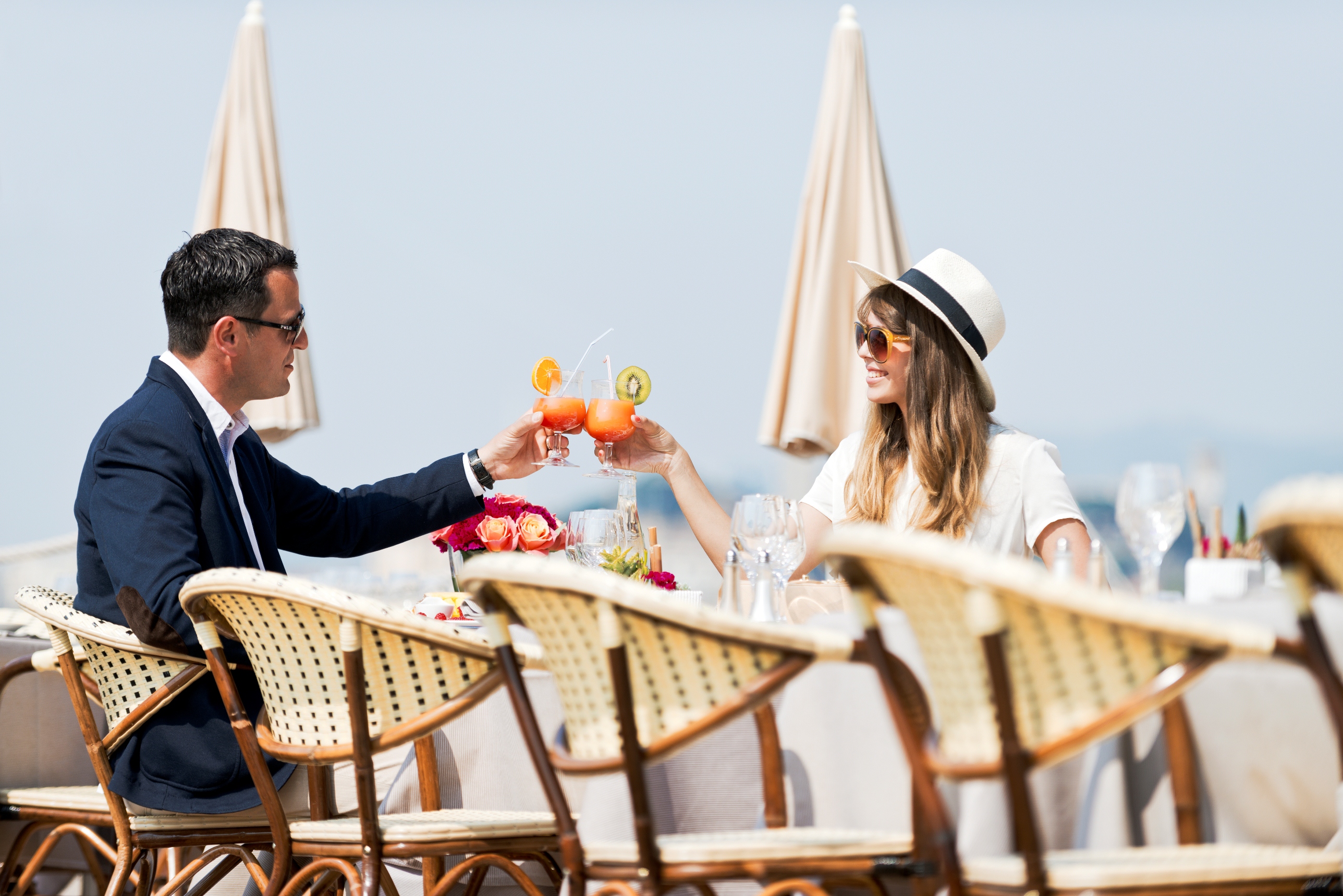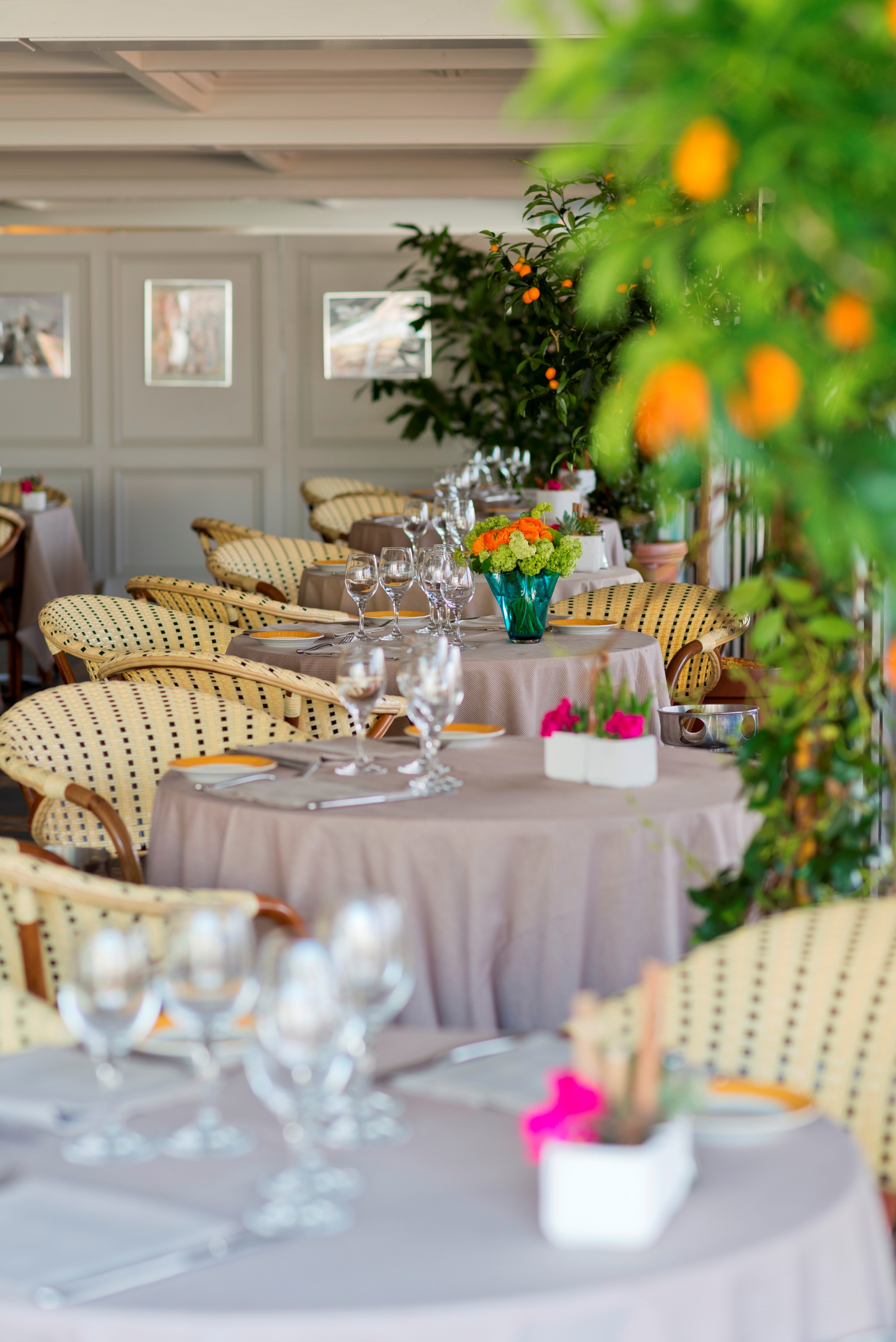 Equipements Informations
Located in an exceptional environment, the beach restaurant is a perfect place to escape for lunch or dinner from April to October.
Type bordereau:

Restauration

Only Cannes: no
Mail: carlton-beachrestaurant@ihg.com
Langues : German English Chinese French Italian Russian
Dernière mise à jour le: 02/04/2018
Prestataire, il s'agit de votre établissement ou votre activité ?
Cliquez sur ce bouton pour savoir comment mettre à jour vos informations.